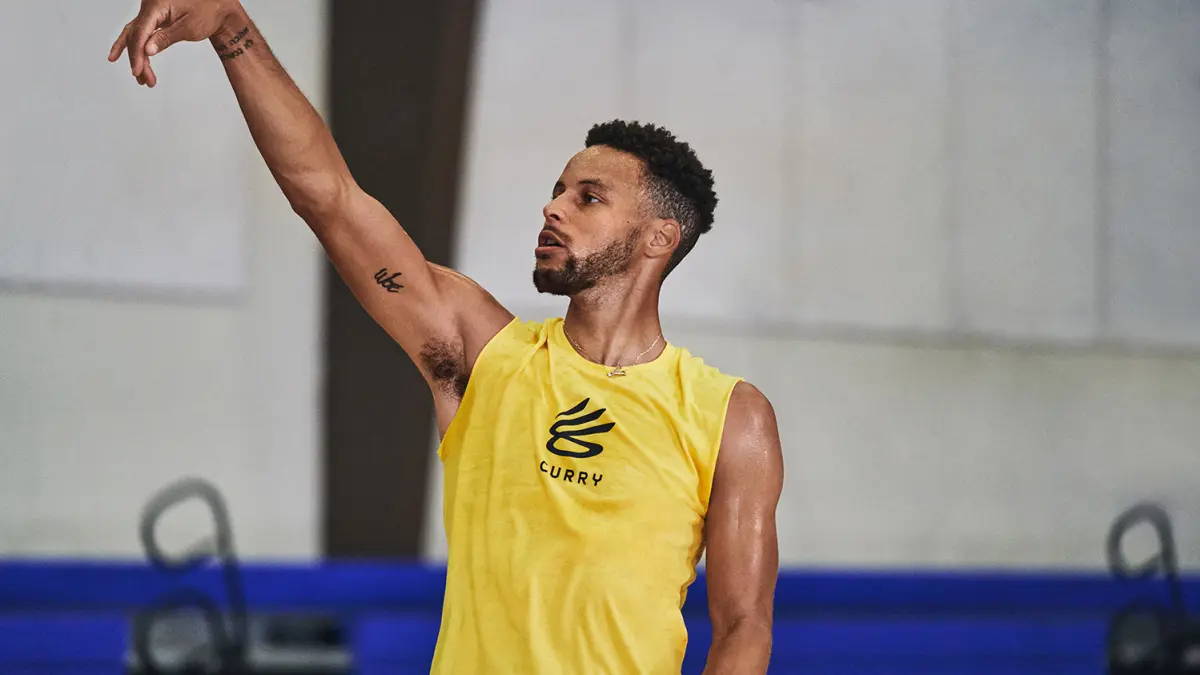 Stephen Curry and Under Armour joined forces in 2013. During the partnership, the brand and the player have reached incredible heights as a unit. Read on to learn more about the history of Stephen Curry and Under Armour.
Chef Curry
Stephen Curry is not only one of the top players of all time - he is also one of the most important. Curry changed the game of basketball with his shooting ability. Long range shooting, the three point shot, is now the focus of most team's offense. His greatness when it comes to shooting the ball has helped to influence not just the NBA, but the basketball world. Whether its college, high school, or just a pickup game at the park, the influence of Curry is evident. Kids today want to shoot like Curry, the same way they wanted to dunk like Michael Jordan in his day. There has never been a player quite like Stephen Curry.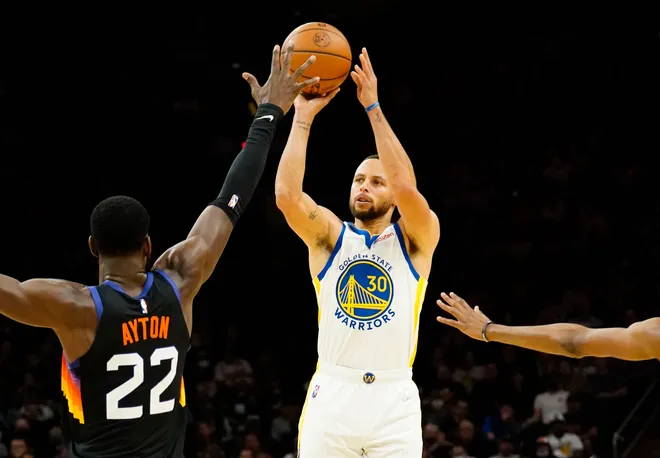 Under Armour
Under Armour creates state of the art products. Products that are engineered to solve problems and to make athletes, like Stephen Curry, better. Under Armour was founded in Baltimore and it is the current home of its global headquarters. Under Armour is currently a billion dollar company with a bright future ahead of it.
Curry x UA
Since joining UA in 2013, Chef Curry has launched a number of signature shoes. He also has his own brand, Curry Brand. Curry Brand operates as its own entity under the umbrella of UA. The Curry Flow 9, the ninth edition of Curry's signature sneaker, released in 2022. Shoe Palace created an exclusive version of the Curry Flow 9, the Shoe Palace x Under Armour Curry "Eat. Learn. Play." The collab released in 2022.
Before signing with Under Armour, Steph showed great promise as a player for the Golden State Warriors. The guard did struggle with injuries early in his career. It was believed by many that Stephen would never reach the height of his potential. Soon after signing with UA, Curry began to blossom into the player everyone thought he could be. Injuries became less frequent, and far less of a concern. In his signature UA sneakers, Curry would win back to back MVP trophies in 2015 and 2016. His Golden State Warriors would also achieve success under his leadership, winning four championships, in 2015, 2017, 2018 and 2022.
Under Armour would experience remarkable growth as a company with Steph as its signature athlete. Chef Curry helped UA establish themselves as player in the basketball world. UA consistently makes quality sneakers for the NBA star. Shoes that feature the latest technology and designs.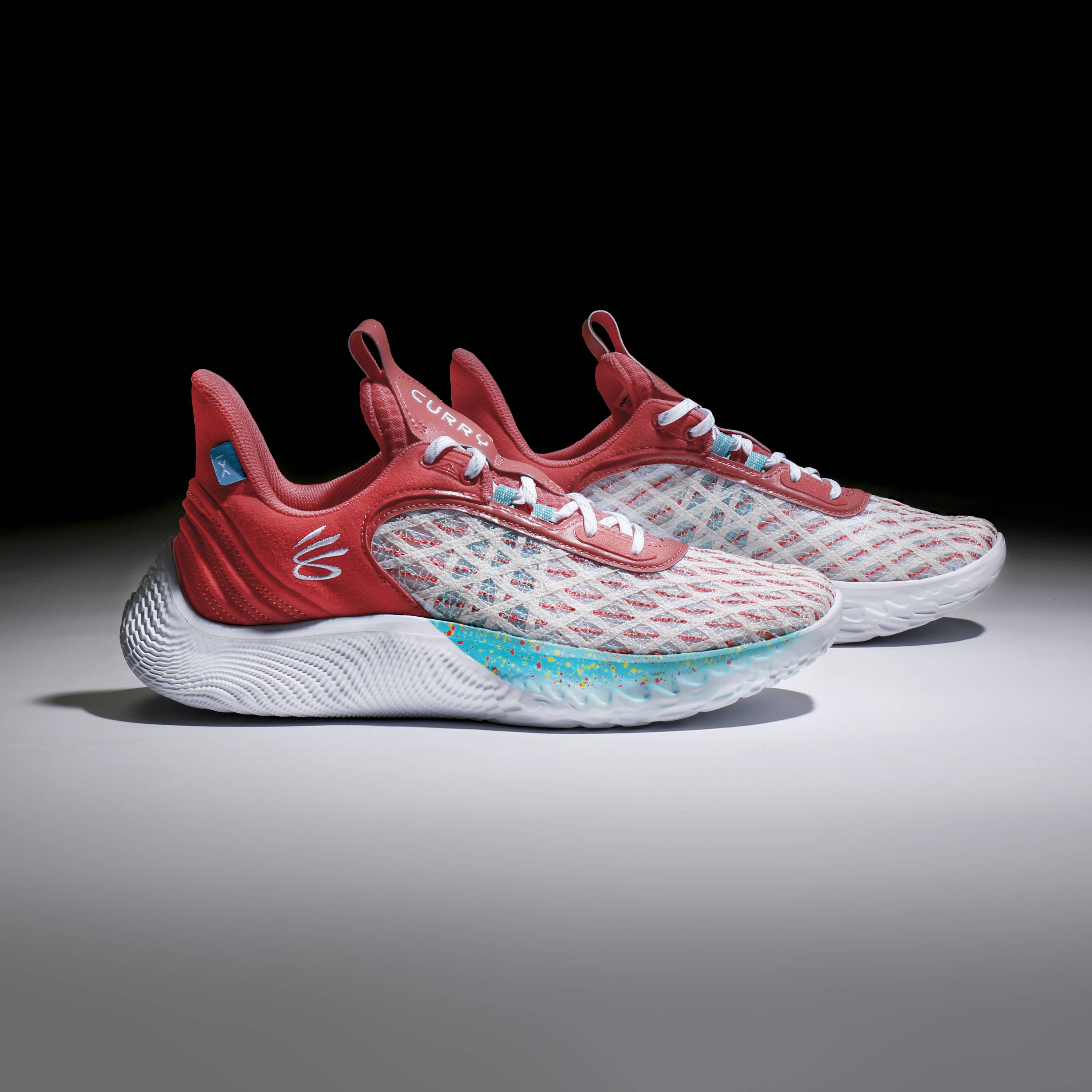 The Future
It is rumored that Stephen Curry and Under Armour are on the verge of agreeing to a lifetime partnership. There is a lot to look forward to from Curry and Under Armour. You can find Under Armour products at Shoe Palace locations and on shoepalace.com.
- Adam C. Better